Home > Top 5 Indian Solo Woman Travelers on Instagram
Indian women are overcoming their fear of "log kya kahenge" and chilling with "Kuch to log kahenge, logo ka kaam hai kehna." A few decades back, if we see Indian history, we couldn't find solo woman travelers in the pages. Still, today breaking all the stereotypes, Indian women are taking a chance and exploring the world. 
Today, many strong, bold, and beautiful Indian women influencers follow their passion for solo traveling. Though being a woman, it is kinda tough to convince society and family for your dreams, but yeah, it is not impossible at all. With time, the scale for the safety of women in Indian society has also grown wide. So, it is high time for all women and girls to pack their bags and chase their dreams. 
In the last blog, VBee told you about the top Indian traveler influencer on Instagram. On this day, Vbee will list some inspirational females who have broken the patriarchy chain in India. Below is the latest and most comprehensive list of the top Indian Solo Woman travel influencers as of 06.07.2022.
Electrical engineer Tanya ditched her business analyst profession to chase her love for traveling. She has traveled to beautiful countries like India, Bhutan, the USA, and Namibia. Her YouTube channel has around 900K subscribers. Belonging to Delhi, Tanya is passionate about exploring new places and learning about local cultures.
Instagram: @tanyakhanijow
No. of Followers: 519 K
Likes on last Instagram post: 16.3 K (as of 06-07-2022)
Profession: Travel Filmmaker
Achievements: YouTube Channel with 206 travel videos.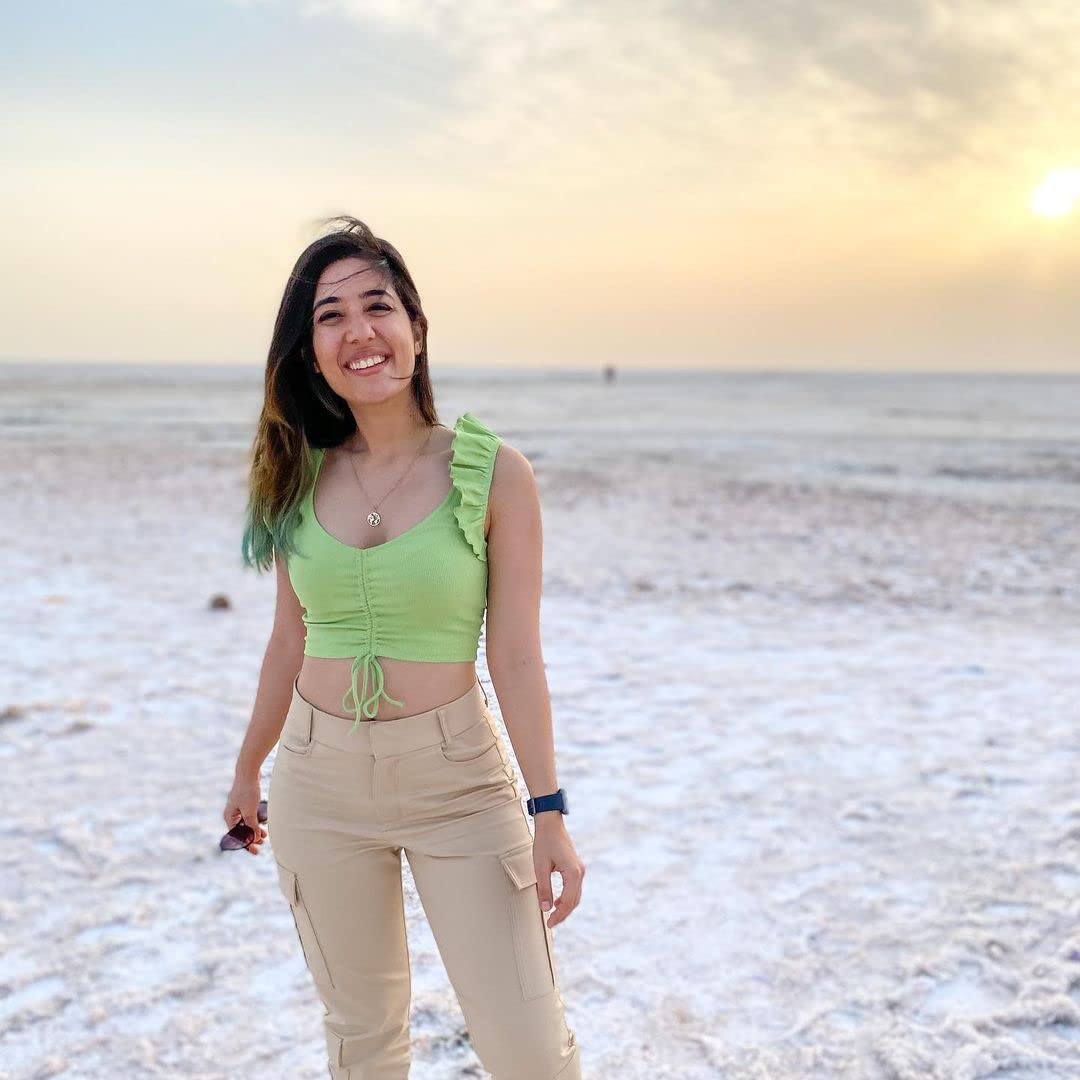 Veidehi Gite started her travel journey after returning from a life-changing trip to Scandinavia in 2016. She is a travel, food, beauty, and fitness blogger. She ditched her 16 years old corporate career to chase her dreams. Along with traveling, she is also passionate about writing, and her journals can be read from her official website.
Instagram: @thekrazybutterfly
No. of Followers: 300 K
Likes on last Instagram post: 8,460 (as of 06-07-2022)
Profession: Full-time blogger
Achievements: Digital Women Awards, Indian Blogger Awards, Winner Top Solo Female Traveler
The full-time digital nomad and content creator, Kamya Buch, has been pursuing her love for solo traveling since 2015. She is an alchemist who believes in spirituality and healing. She has her own brand to share awareness about entheogenic and psychedelic plant medicines. She has traveled across the globe and covered beautiful destinations like Goa, Chandigarh, Belgium, Jaipur, New York, etc.
Instagram: @wanderingkamya
No. of Followers: 211 K
Likes on last Instagram post: 2,017(as of 06-07-2022)
Profession: Digital Nomad
Achievements: Founder of Entheogenic Society India
Starting her travel career in 2017, Kritika Goel also ditched her corporate career after her bachelor's. Currently, she is traveling around the world and working with top brands. She also owns a personal website, where she trains young people about the art of content creation. You will be amazed to know that she has been to Hong Kong and the Czech Republic on work sponsorships.
Instagram: @kritika_goel
No. of Followers: 128 K
Likes on last Instagram post: 1,820 (as of 06-07-2022)
Profession: Full-time YouTuber
Achievements: Provides free YouTube Master Class and content creation courses.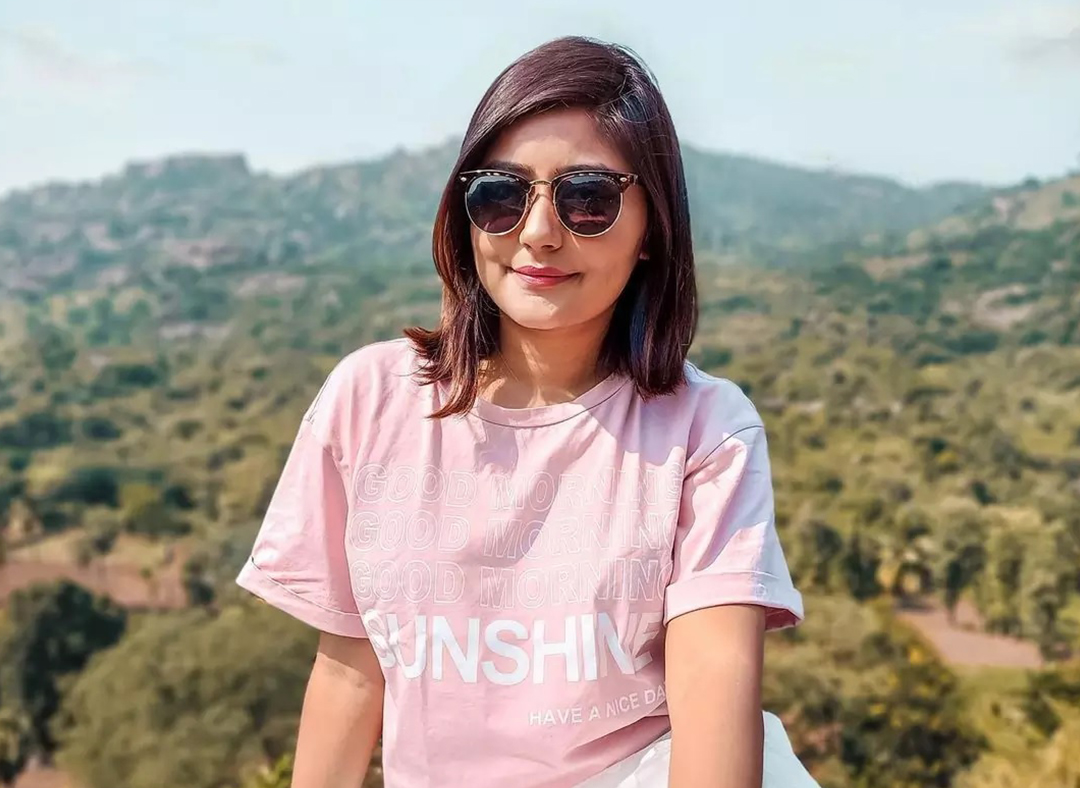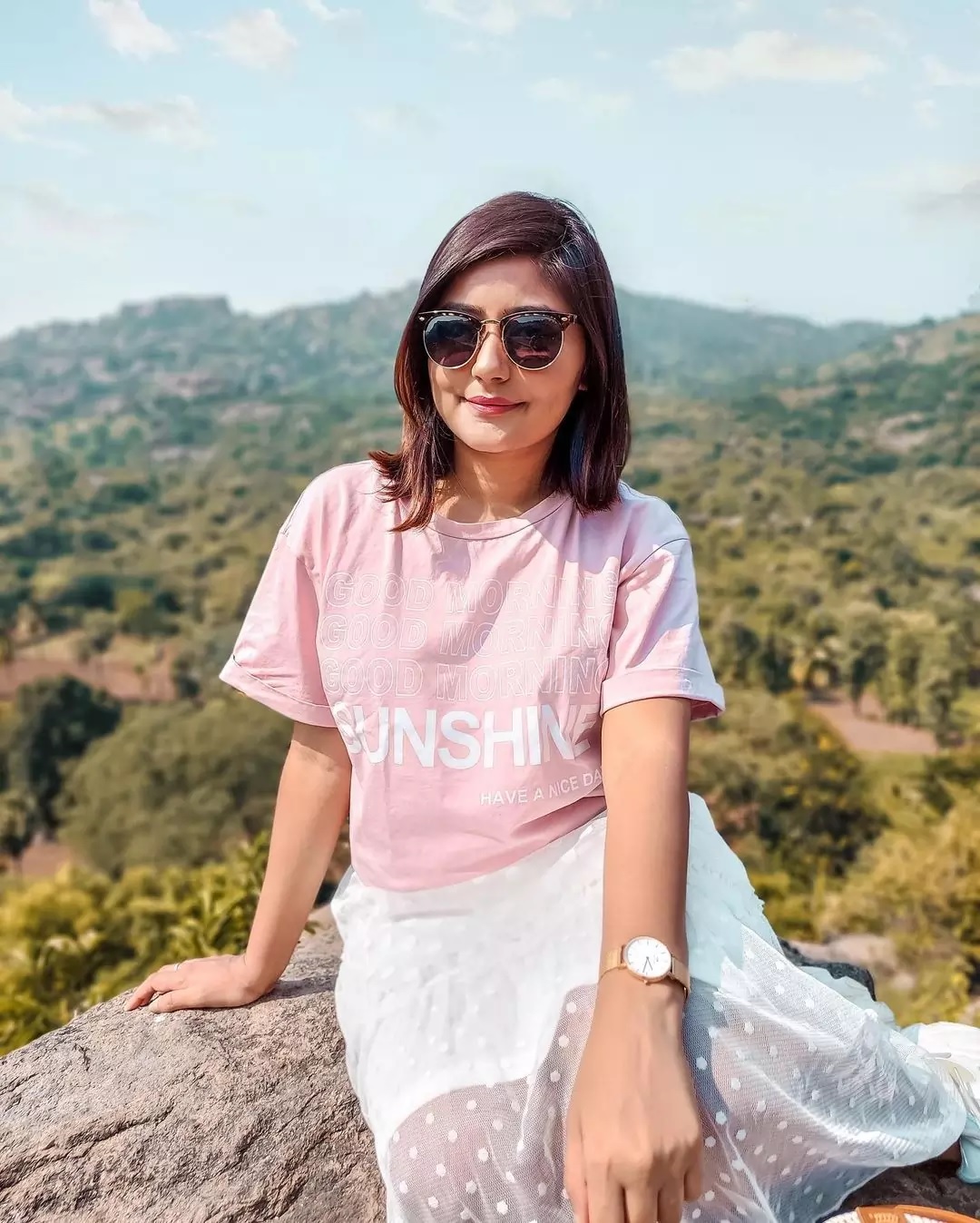 The blogger and social media consultant Shivya Nath started her career as a Travel blogger after winning a Facebook contest. She is widely known for her book and travel blog, The Shooting Star. She is also a storyteller and has been to countries like Switzerland, Patagonia, Afghanistan, India, Bhutan, Iran, South Africa, etc.
Instagram: @shivya
No. of Followers: 108 K
Likes on last Instagram post: 1,568 (as of 06-07-2022)
Profession: Social Media Consultant
Achievements: Shivya Nath has been featured in NatGeo, WashPost, and BBC.
Not only as travel influencers, but Indian women have also marked their glory in all spheres of life. From hospitality services to hospital nuns, from business entrepreneurs to homemakers, from public administration to content creation, women excel in every field of the world. Tell us in the comment sections below who is the most inspiring woman in your life.