Home > 5 Daring Indian Road Trips in 2022
India- a country connected via beautiful roads. These roads not only connect one geographical end of the country to another. But also to the millions of hearts and smiles. Talking about Road Trip, who doesn't love to travel and explore Indian roads. No matter what the weather, time, or city, road trips are eventually appreciated by the people of all generations.
When we talk about Gen Z, road trips are the stress buster for them. This generation is cool enough to take long and daring road trips to escape from their daily life. In this blog, VBee will tell you about five daring road trips that you just can't miss exploring.
The serene beauty of the Manali-Leh route can be witnessed in the song "Yeh Ishq Haaye" from Jab We Met. We all remember how beautiful the background and Kareena Kapoor looked in that song. The high-altitude passes like Rohtang La and Bara Lacha will bring buzz to your road trip. The breath-taking ice-capped peaks and lush green valleys fill adrenaline in the blood.

Best Route : Manali– Rohtang Pass- Gramphu- Tandi- Keylong- Jispa- Darcha- Patseo- Zingzing Bar- Baralacha La- Sarchu- Nakee La- Lachulung La- Pang- Tanglang La- Upshi- Karu- Leh
Total Distance : 472 km
Driving Time : Approximately 14 hours
Road Conditions : Average and Narrow Stretched. In some places, it is filled with gravel and water puddles. Like from Rohtang La to Khoksar.
Best Time to Travel : June to September (the route is blocked in extreme winter months)
Special Instructions : Prepaid phone networks don't cover anywhere in the region. Carry a first aid safety kit with you.
If you are daring enough to plan a winter trip, choose the Ahmedabad-Kutch route. And, who else is not aware of the beauty of Gujarat. There are several tourist locations that you can enjoy on this trip; Dholavira (a Harappan site), Chari Daand, Gandhi dam, Akshardham Temple, and Kutch Museum are a few from the list. The low water wetland of Kutch drowns in rainwater during rainy months and dries again in the summer months.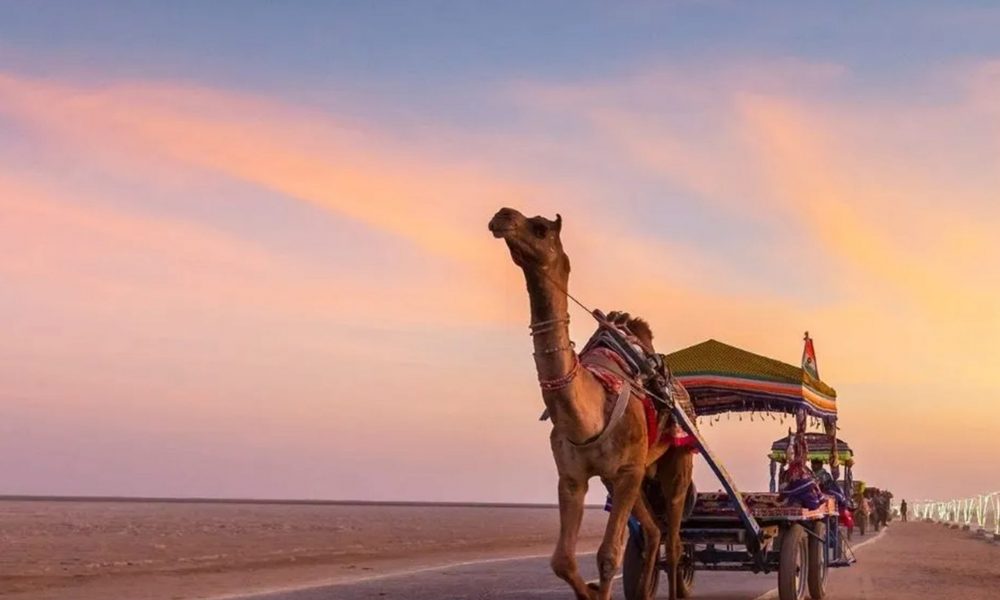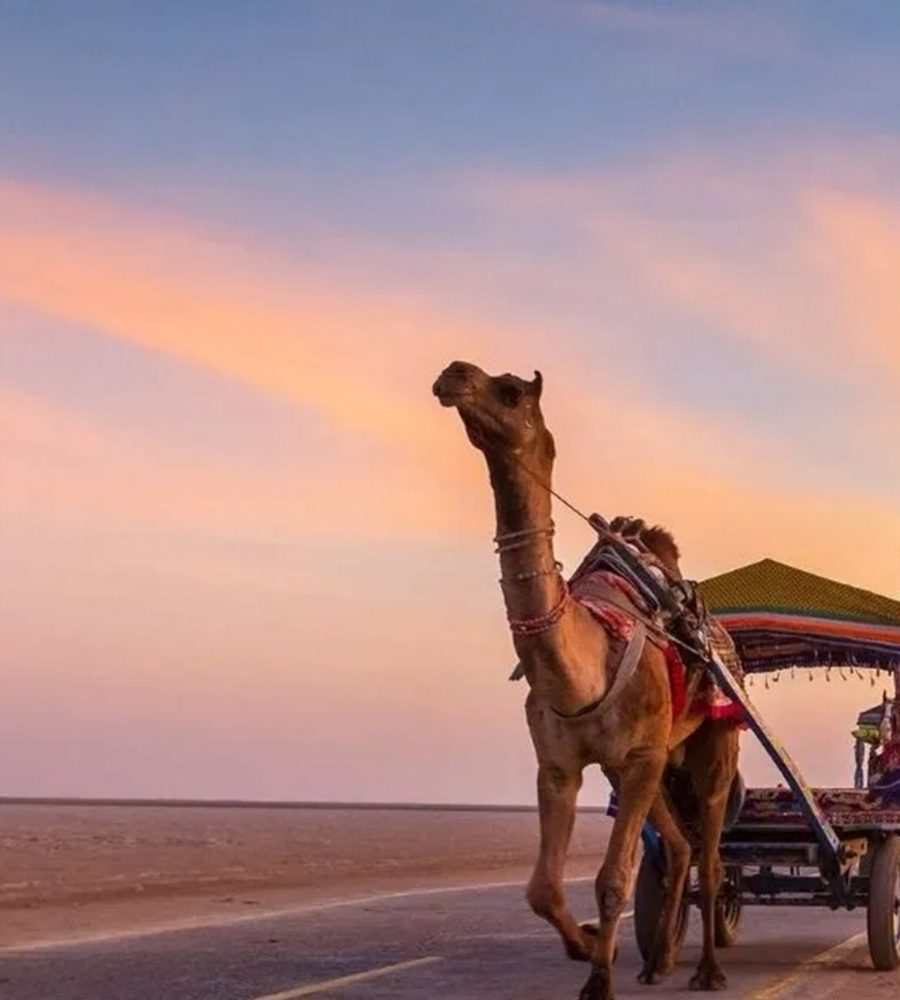 Best Route : Ahmedabad – Gandhinagar – Mehsana- Bhuj- Kutch
Total Distance : 478 km
Driving Time : 7-8 hours
Road Conditions : Ahmedabad Mariya Highway is in super condition. 
Best Time to Travel : November to February
Special Instructions : Plan your Ahmedabad-Kutch Road trip in February to witness the famous Kutch festival in Rann of Kutch.
When you talk about tours and tourism, you just can't skip Rajasthan. And this is the very first rule. The oasis of Rajasthan, Mount Abu has the power to leave your eyes mesmerized. Surrounded by beautiful hills and lakes, the route is worth taking a chance. On your way, you can witness tourist spots like Camel Rock, Talahati, Monsoon View Point, Bhar Kunda, and West Banas Dam, Banas.
Best Route : Udaipur — Sukher — Iswal — Kachhwa — Devla — Cheeniya Band — Swaroopganj — Pandoori — Mount Abu
Total Distance : 163 km
Driving Time : 2-3 hours
Road Conditions : Excellent conditions on NH 27 with light traffic.
Best Time to Travel : November to February
Special Instructions : Avoid planning for short months as the weather is at its extreme in Rajasthan in the summers.
If you are an admirer of Deccan beauty or looking for a weekend getaway near Mumbai. Plan a one-day road trip from Mumbai to Lonavala. Lonavala is a beautiful hill station near Mumbai. The lush green forests look like a daydream in the rainy season. On your way, you can try the tasty chikki in different flavors. You can also stop at destinations like Karla caves, tiger point, Elephanta Caves and Bhushi Dam.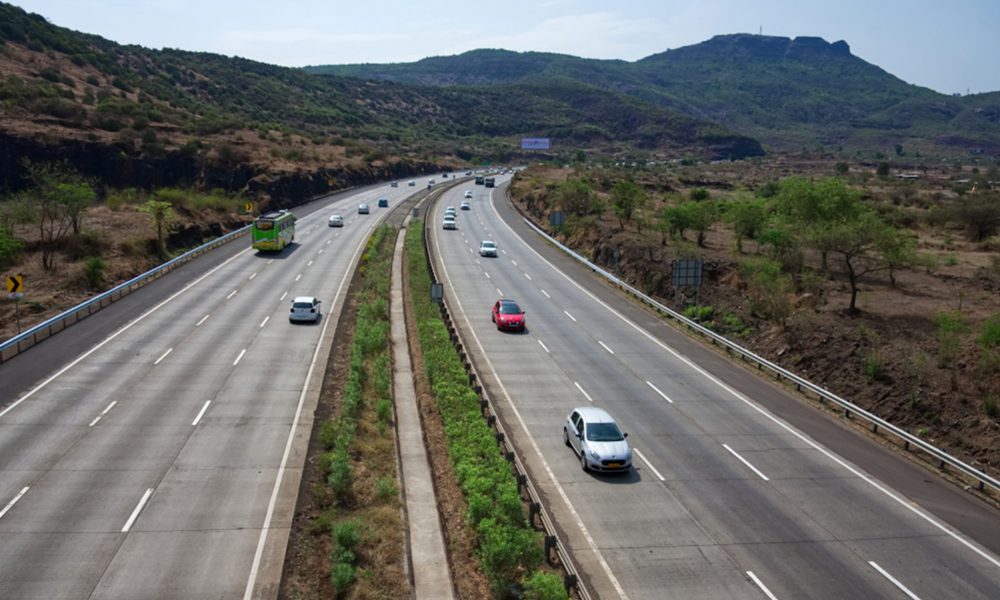 Best Route : Mumbai — Navi Mumbai — Panvel — Lonavala
Total Distance : 210 km
Driving Time : 4-5 hours
Road Conditions : Excellent conditions of NH 48. But beware of hairpin turns.
Best Time to Travel : Mid October
Special Instructions : Leave early from Mumbai to avoid traffic jams.
India's southern beauty has been appreciated by the globe since the Satavahana Dynasty. If you are planning to escape the humidity of Chennai, chase Munnar. Surrounded by three mountain streams, Mudrapuzha, Nallathanni, and Kundala, Munnar is a popular tourist destination. It is well known for its rich flora, fauna, and craggy peaks.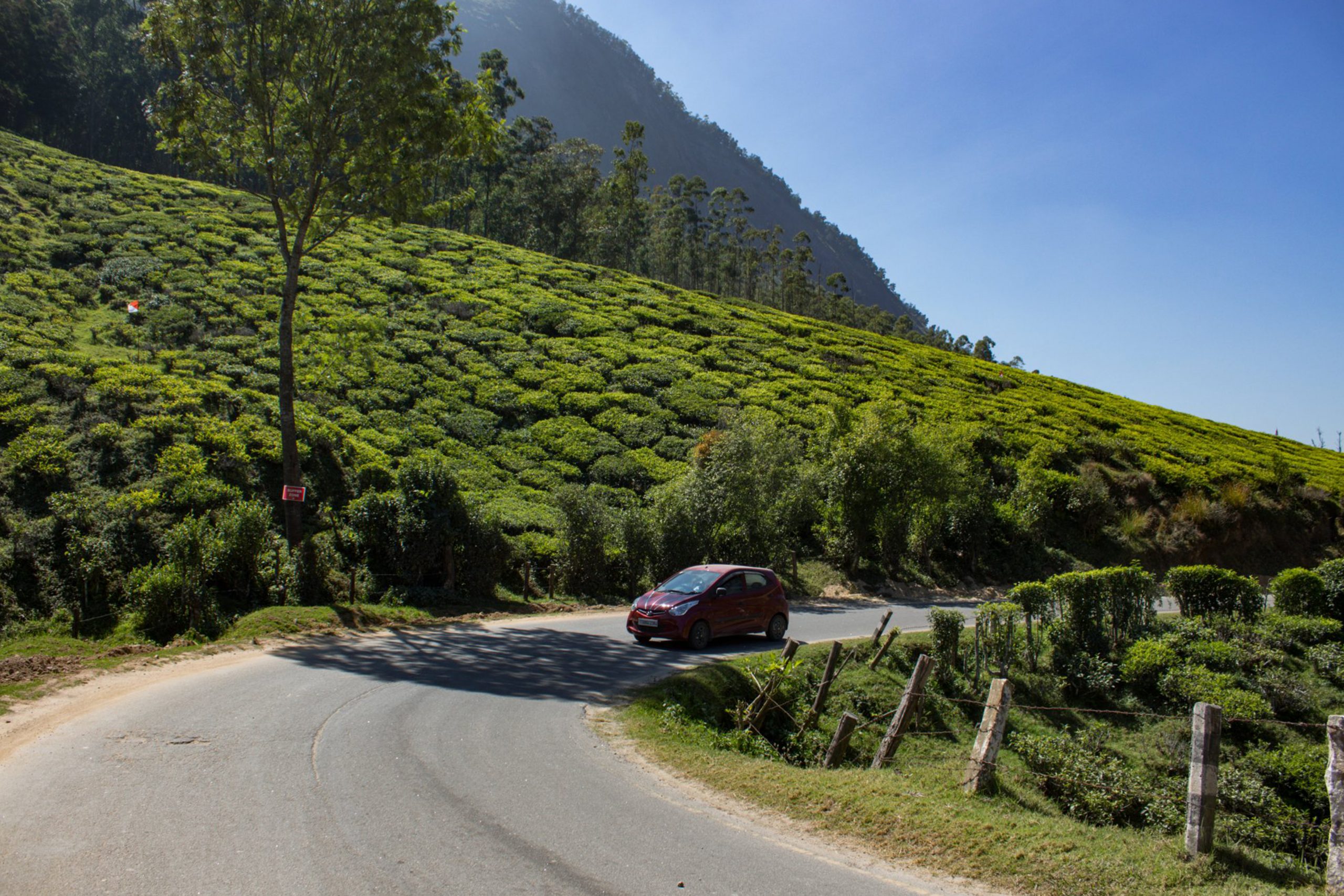 Best Route : Chennai – Villupuram – Tiruchirappalli – Dindigul – Udumalai – Munnar
Total Distance : 596 km
Driving Time : 10-11 hours
Road Conditions : Wide and well maintained.
Best Time to Travel : September to May
Special Instructions : Don't forget to carry your camera and capture the extraordinary beauty of Dravidian Land.
While planning a road trip make sure that you obey traffic rules and travel like a disciplined citizen. Always remember that roads aren't someone's private property but we all are shareholders of it. 
Also, tell us in the comment sections, out of the five mentioned routes, which one would you like to take first.